Ant Control Houston
Stop the Invasion. Call Preventive Pest Control Now!
On its own, a single ant may not seem like a problem. In fact, you may not even notice it as it scurries into your house and makes its way across the floor or your kitchen countertop. What you may not realize is that this single, solitary ant is just the beginning. When ants discover a source of food, they mark the path using a trail of pheromones, signaling other worker ants to follow them to begin collecting. And ants are not afraid to travel tremendous distances in search of food, either.
With their incredible ability to lift several times their own body weight, ants can quickly dismantle and carry off a seemingly tremendous food source, feeding their colony that can be hundreds of thousands or even millions of ants strong.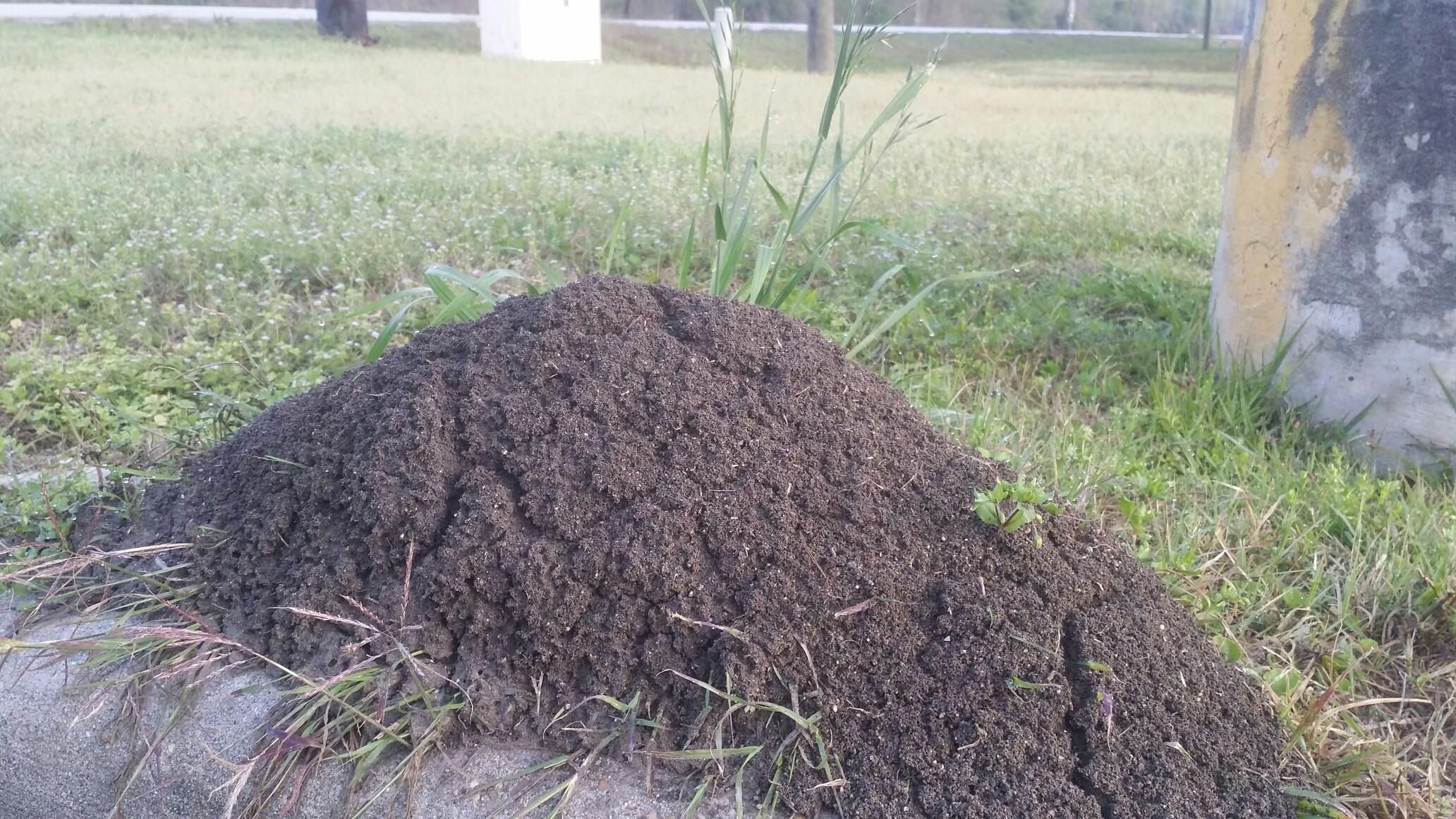 At Preventive Pest Control, we know exactly how to get rid of ants that invade a home or a business. When we go to treat a home or business with an ant problem, we understand the stress and frustration you're under. We know that the trick to getting rid of the ants is knowing just how to find, bait, and permanently dispose of them for good, and our technicians learn how to do this through frequent training and their own extensive experience.
Every team member comes to you with the tools to get the job done and ant control materials that are safe, effective, and treat your issue thoroughly for a completely satisfactory experience. From treating key areas with bait that kills existing ants and their nests, to taking preventative measures to make sure the ants don't come back for revenge – we have the Houston ant control solutions you need to solve all your ant invasion problems.
If you've got an ant problem that needs to be addressed right away, make the right choice and call Preventive Pest Control at (713) 955-7405 today.
What You Need to Know About Ants
There are roughly 250 species of ants native to Houston, but you'll more than likely only encounter one of a few that can cause problems for your everyday life. Should ants choose to make their home where you live or work, you'll likely have to deal with the stress and frustration this can cause. You may see just one ant and think its presence is not a big deal, only to change your mind a day or two later when an entire line of ants following the same path as the ant you saw the day before.
Preventive Pest Control offers ant control for the following types of ants:
Household ants: They get their name because they are commonly found near electrical equipment. The tiny magnetic force of the energy moving through lines draws ants to them, where they frequently cause damage to breakers, including shorts.
Fire ants: Aptly named for three reasons: their distinct, bright-red color that is nearly unmistakable, their fiery temper that causes them to aggressively attack when they feel even slightly threatened, and the fiery pain that their bites sting with.
Crazy ants: A smaller species of ant that also bites when threatened, but whose bites don't sting nearly as bad as a fire ant. Crazy ants often invade in swarms, making them difficult to control and get rid of.
Because ants are social insects, they work in organized patterns to gather information using a tracking and communication mechanism through the use of pheromones. Finding where they are coming from can be tricky and locating their nests can be even more challenging. That's why ant control is necessary in order to be ant-free.
Get Help With Your Ant Problem Today
Ants do not set out with the goal of destroying your home. While they can cause a heap of trouble if they build a large colony right outside your home or business, most ants enter your building in search of food. The reason ants continue to come back is because the "leader" ant collected information (evidence of food) and then lead the other ants back to collect it. This can cause an unsightly line of these small critters that needs to be taken care of as soon as possible. That's when you should call Preventive Pest Control for an extermination and prevention service.
For ant control services in Houston, contact Preventive Pest Control today
More Information on Ants:
We Care About Your Experience,
and It Shows!
I knew I had made the right choice - Myranda G.

They give feedback and what solution would be for your home. Totally recommend - Surgical Tech

Thanks for helping our family keep the raccoons from causing anymore destruction. - H&P

Most amazing company in the world! - Anastasia S.

I highly recommend them! - Angela D.