Common Roaches In Houston
Which one are you seeing?
Houston Cockroach Control
Call Preventive Pest Control for Quality Solutions
When it comes to pests, there may not be a species more obnoxious and more frustrating than cockroaches. Roaches are large, ugly, reproduce quickly, and can take over a building in a short amount of time if they are not dealt with quickly. The specialists at Preventive Pest Control understand the nature of cockroaches, and we respond to your needs with some of the finest cockroach control services in Houston. We offer remedies that quickly accurately, locate, kill, and then continually prevent cockroaches from returning to your home or business, allowing you to continue to live with peace of mind of knowing your home is bug-free.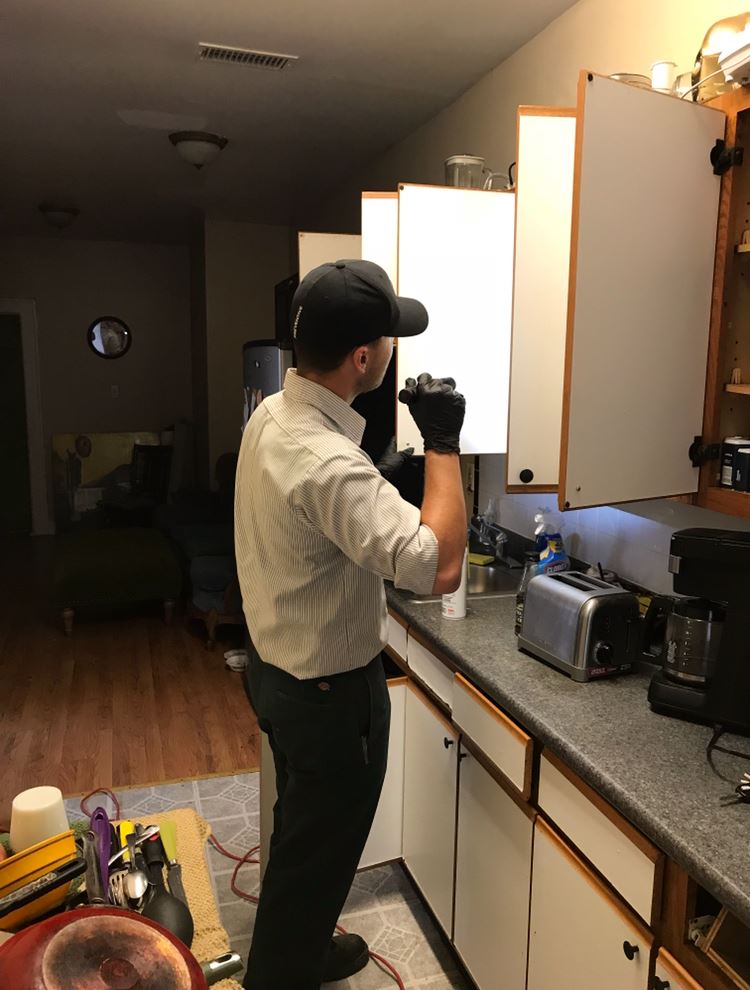 Preventive Pest Control has long prided ourselves on delivering reliable, effective, and long-lasting services that earn the satisfaction of all of our customers. Every technician we employ regularly undergoes extensive training and education in the latest pest control techniques, products, and pest sciences so they can better understand your issue and provide you with a more effective service. We stand by the work we do, including offering a comprehensive satisfaction guarantee. We also always offer customer service that is unmatched anywhere else, including offering friendly techs who prioritize your needs and treat your property with the urgency and caution you expect.
Tired of your roach problem? Let the experts from Preventive Pest Control handle it for you! Call us at (713) 955-7405 now to request an inspection and receive a service plan estimate.
We Handle All Types of Roaches
Most people don't realize that their home may not be infested with more than just one type of roach. There are actually several different types of roaches that are commonly found throughout the Houston area. Most of these roaches are generally harmless aside from their large size and what it is they eat. However, that doesn't mean you want them in your home. Roaches are unsightly, can bring unwanted bacteria and health hazards indoors, and can cause almost anyone a pretty significant fright.
We can help you with your roach problem, including the following:
German cockroaches are a particular nuisance because they reproduce at an alarming rate, they are smaller than most other species of cockroach, and they almost exclusively exist where humans do. They're particularly common pests in homes, apartments, office buildings, restaurants, and anywhere else where people might be. Whatever species of cockroach you might have, do not delay in calling us right away—you need a fast and effective solution in order to stop the spread of these pests and get rid of the issue for good.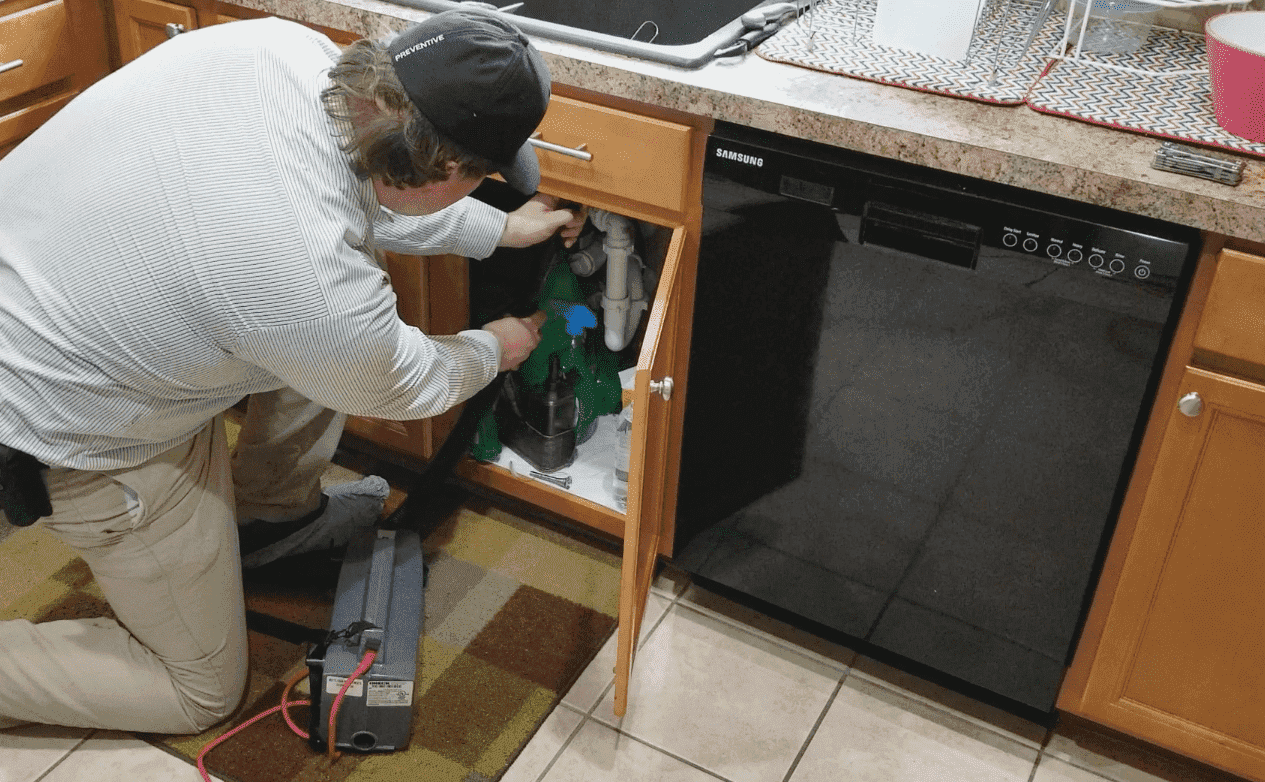 Signs You Have a Roach Problem
How do you know you have a roach problem? If you catch a roach intruding on your home, does that mean you have an infestation in your walls that needs to be addressed? Not necessarily, but it's important to keep your eyes out for signs that you have a roach issue that needs to be addressed. If you have strong odors coming from certain areas of your home, this could be because of cockroach feces that often accumulate near nesting sites. You may also spot cockroach carcasses, visible oval-shaped cockroach eggs, shed cockroach shells, and even the aforementioned cockroach feces themselves.
How to Get Rid of Cockroaches?
The best cockroach prevention tip, is having regular cockroach control maintenance. If it is too late and you have a cockroach problem, you may be quick to buy the over the counter cockroach repellent, but this is only a temporary solution. To truly get rid of them, you should contact a local cockroach control company to eliminate and help prevent a future infestation.
Got a roach problem you're tired of dealing with? Contact the professionals from Preventive Pest Control! Reach out to us today to get the job done right.
More Information on Cockroaches:
Could You Use A Break? We're Here to Help!
Bug-A-Friend Referral

Receive a $50 gift card when you refer a friend.

Valid from Apr 27, 2023 - Dec 27, 2027
We Care About Your Experience,
and It Shows!
I knew I had made the right choice - Myranda G.

They give feedback and what solution would be for your home. Totally recommend - Surgical Tech

Thanks for helping our family keep the raccoons from causing anymore destruction. - H&P

I highly recommend Preventative Pest Control for all your pest control needs. - Kay G.

Most amazing company in the world! - Anastasia S.