Houston Rodent Control
Effective Mouse & Rat Control for Home or Businesses
Do you hear the tiny pitter-patter of what sounds like tiny feet scurrying across the roof over your head? Are the noises you're hearing considerably louder, kind of more like what a muffled bowling alley would sound like? Do you hear scratching or scurrying through the walls in your home? These are just a few of the signs that you may have a rodent problem. You may have also noticed rodent droppings under the kitchen sink or in a corner in the garage. Whatever you're dealing with, you need to have your rodent problem addressed immediately, and the team to do that is the team of experts from Preventive Pest Control. We've handled rodent infestations of all different shapes and sizes, and we offer fast, effective, and confident rodent control services in Houston and the surrounding areas.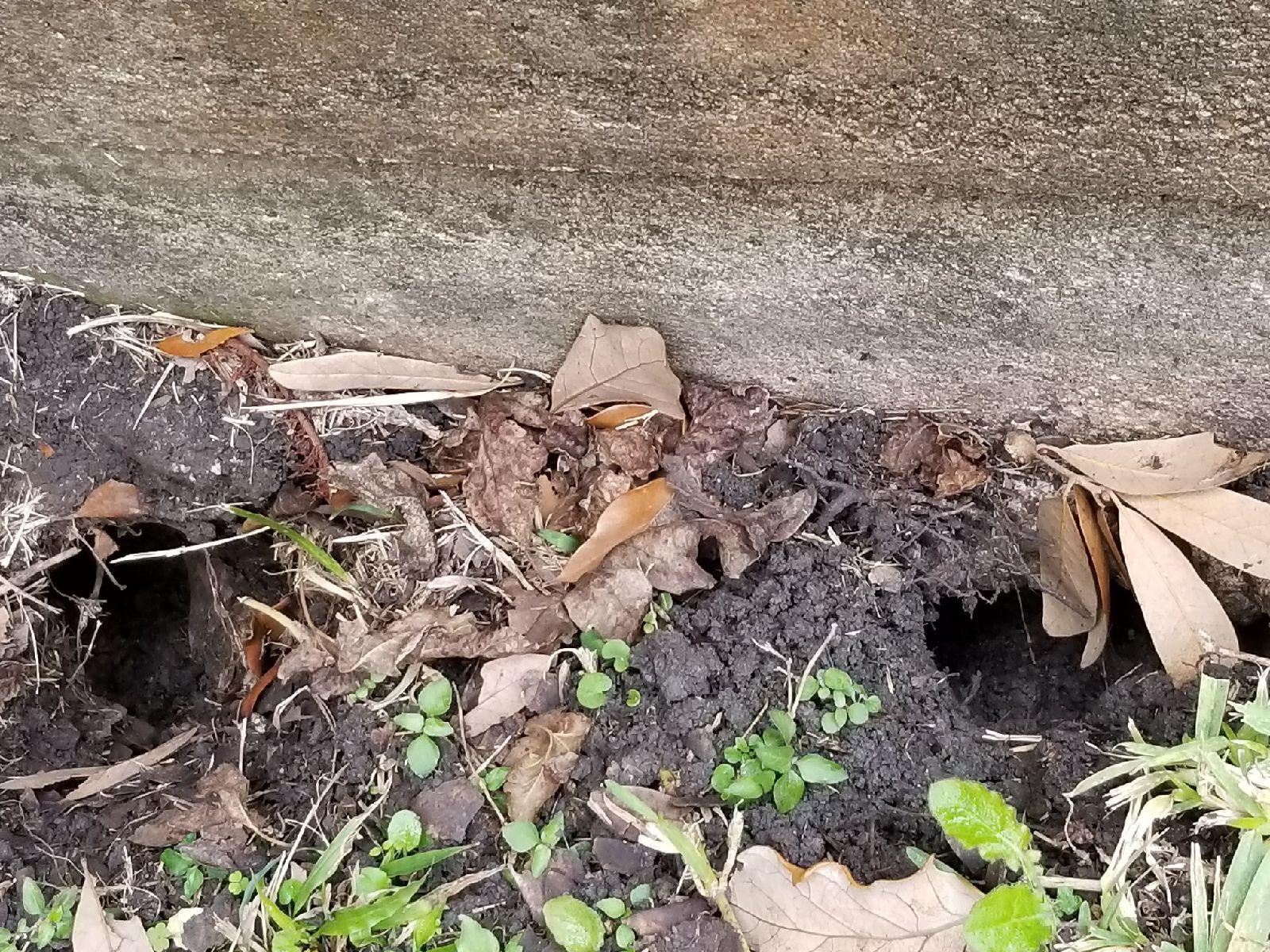 Whether you're dealing with a small mouse problem or a building that's plagued by rats, Preventive Pest Control delivers quality solutions that eliminate the problem as fast as possible. All of our techniques have been developed through years of training and ongoing research in the pest control community so we can be confident we're giving every customer the absolute best. Every member of our team is also equipped with tools that allow them to provide you with detailed inspections, plus each undergoes regular training to improve their skills. Our goal is to offer you more than just quality pest control services; we also strive to deliver peace of mind that's unmatched and customer service that is world-class in every way. There's a reason we offer a 100% satisfaction guarantee on every pest control service we offer: we're so confident we're going to get the job done right that we're willing to stand by it.
If you have a rodent problem, get the professional attention your home or business needs right away! Reach out to the Houston rodent control experts from Preventive Pest Control by dialing (713) 955-7405 to request a service estimate.
Signs You Need Rodent Control
Rodents are perhaps some of the easiest pests to discover in your home, even though they may be some of the smallest in actual numbers. Rodents tend to leave a ton of visible damage in the homes where they live, including damage to walls, floors, wooden support structures, and even to cables or insulation. Because rats and mice are desperate for almost anything that could be considered food, they have been known to chew through the insulation around electrical wires, plumbing lines, and even the insulation between your attic and the rest of your home below.
Do you have a rat or mouse infestation and need rodent control? You might if you see any of the following signs in your home:
Noises in the attic - Particularly at night time rats and mice can be very active in their search for food and water so noises at night time can be an indication of their search for food.
Pellet-shaped droppings in garage, attic, or living areas - Rodents are notorious for leaving their droppings near their food sources or on the route. They also have weak bladders so their urine produces a unique stench.
Gnawed holes in walls or other points of entry - Particularly as the winter months drag on rats and mice will become increasingly desperate for food. If you see any new holes in your screens or trash cans then call in our Houston rodent control experts.
Nesting in insulation or other areas of the home - These rats and mice love to nest in enclosed areas with high density of cushioning. Look for signs of burrowing underneath your home on the sides of your lawns as well.
"Grease" marks along where rodents frequent - If you see grease marks, foot prints or tail prints call in our rodent control experts. If the foot print is an inch in diameter then you're likely dealing with a rat while mice have feet about a quarter inch in diameter.
Mice and rats are a huge problem because these animals tend to frequent places where filth and disease are abundant. Often times they live in sewers and they can find their way into your home through sewer and drain lines. They also are frequent carriers of ticks and fleas, often spreading these infestations to family pets like cats and dogs. To make matters even tougher, they have the ability to crawl through spaces several times smaller than their bodies, meaning it's incredibly difficult to keep these pests out once you get rid of them.
What to Expect in a Rodent Infestation Treatment
During a rodent infestation treatment, our inspectors will investigate your premises to figure out if you're dealing with a mouse or rat problem, as the two will require different methods for extermination. Our experienced technicians can look through your home and determine everything from the type of infestation you have to the size and what method for extermination will likely be best. This allows us to create a rodent control plan that will truly solve your problem for good.
Once we have discovered the issue, we'll use our knowledge to address and create an exclusionary plan of action—a method that not only gets the pests out but keeps them out by eliminating their entrances. We'll work with you to highlight potential weak spots where they can be working their way in and help you close them off so your home remains safe, secure, and rodent-free.
Got a problem with rats or mice? Contact Preventive Pest Control for rodent control solutions today.
Further Reading on Rats, Mice & Other Rodents:
We Care About Your Experience,
and It Shows!
I knew I had made the right choice - Myranda G.

They give feedback and what solution would be for your home. Totally recommend - Surgical Tech

Thanks for helping our family keep the raccoons from causing anymore destruction. - H&P

Most amazing company in the world! - Anastasia S.

I highly recommend them! - Angela D.